Domenica 17 novembre il bruch della domenica, format consolidato nella programmazione di Ada Lab (spazio di ricerca polifunzionale a codice aperto che ha sede a Vicenza) ospiterá il
Drag freegan cabaret – mascherata degenere senza corone ne' troni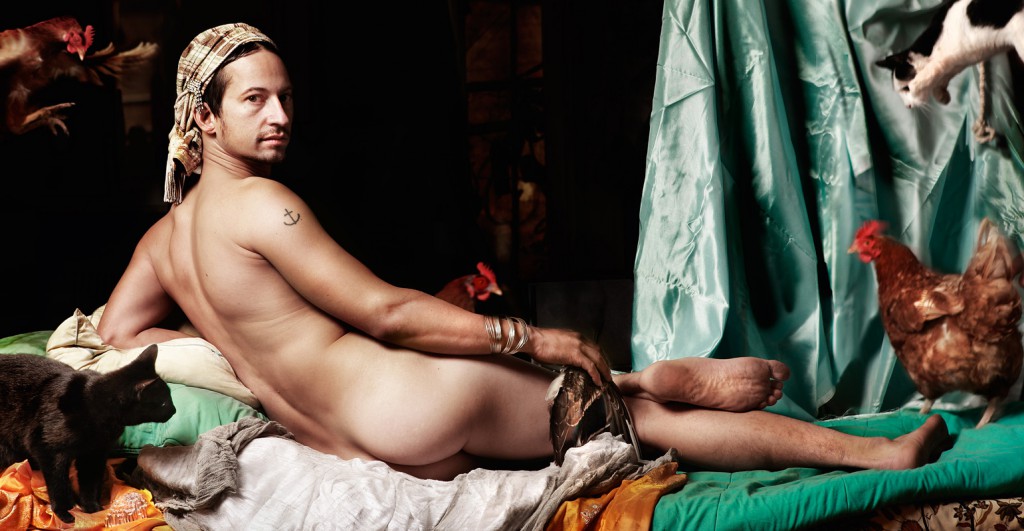 Il cabaret si propone come zona de-genderizzata e spazio di attraversamento collettivo nel quale, attraverso il travestimento e la sovversione poetica, demistificare e prendersi gioco dell'identitá imposta.
Benvenute piume, baffi, tacchi, parrucche e leather.
Sovvertiamo le convenzioni e codici di rappresentazione binaria maschile/femminile, immaginiamoci incategorizzabili almeno per un giorno, sabotiamo la guerra dei sessi. Facciamolo insieme!
Il brunch comincia alle 11 e chiude alle 16. Ci saranno proiezioni di corti, monologhi, reading e performance.
É gradita la mascherata (se ne hai porta e condividi trucchi e vestiti assurdi, ci serviranno ad allestire un dressing corner)
Be queer, be happy, be yourself and be amazing!