la postpornografia tra arte, attivismo e intrattenimento
seminario composto di presentazione teorica, visione di materiali e dibattito
Definiamo post-pornografia il discorso critico e l'insieme di pratiche discorsive, artistiche e audiovisuali che propongono una nuova rappresentazione dei generi e della sessualità. Un dispositivo che è allo stesso tempo piattaforma d'azione e di intervento e che ha la finalità (implicita o dichiarata) di contestare l'immaginario sessista e gli stereotipi di genere.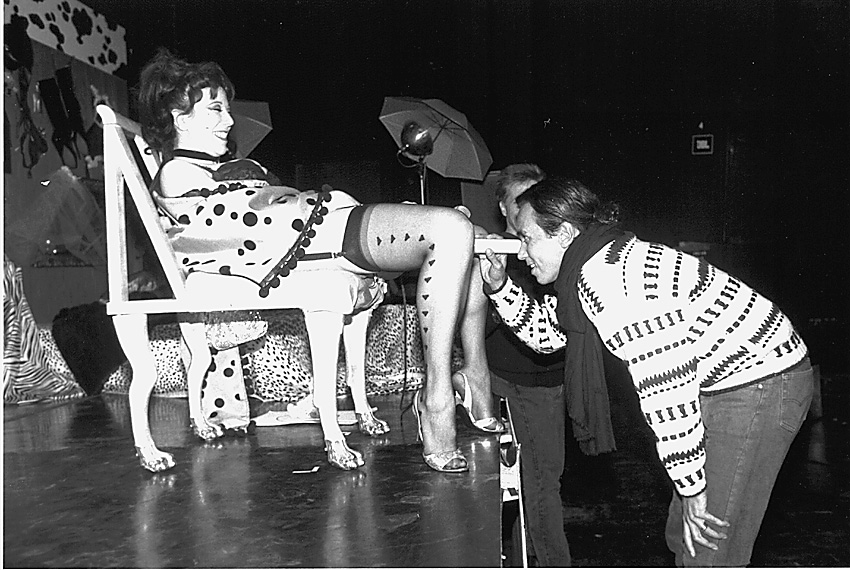 Il termine post-pornografia fu inventato negli anni '80 dall'artista olandese Wink van Kempen per descrivere un tipo di produzione audiovisuale che, pur contenendo elementi pornografici, non aveva un fine masturbatorio.
Ma fu nei primi anni '90 che una performance di Annie Sprinkle – nella quale l'artista (ex prostituta e attrice porno) invitava il pubblico a guardare all'interno della sua vagina con uno speculum – diede al termine una dimensione culturale e politica più ampia.
Riducendo all'assurdo l'imperativo della pornografia tradizionale (l'esposizione parossistica del sesso femminile) The public Cervix Announcement apriva uno spazio critico non solo di comprensione ma anche di ribaltamento di un genere che da specchio fedele delle necessità normative dominanti si è andato trasformando in strumento di provocazione, guerriglia semiotica, ridefinizione dell'immaginario e delle pratiche erotiche.
Analizziamo il percorso di questa rivoluzione visuale storicamente, partendo dagli albori del concetto di pornografia fino ad arrivare ai nostri giorni.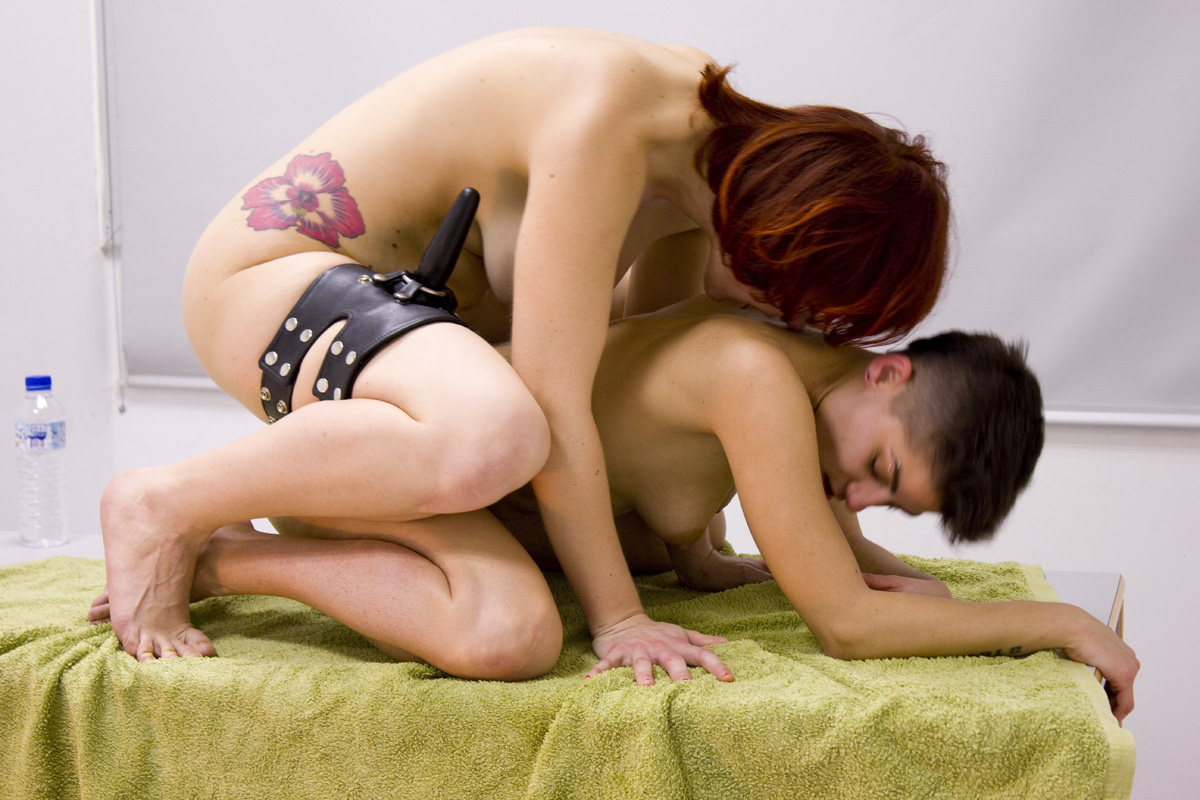 La bibliografia di riferimento comprende testi di Michel Foucault, Beatriz Preciado, Annie Sprinkle, Virginie Despentes, Itziar Ziga, Luther Blisset, Institute of Network Cultures, Judith Butler, Linda Williams, Del LaGrace Volcano, Camille Paglia, Carla Lonzi, Audre Lorde, Donna Haraway, Warbear, Lucia Egaña, Diana Pornoterrorista, Rachele Borghi.
Le risorse audiovisuali che supportano le spiegazioni sono frammenti di video e film provenienti prevalentemente dalle selezioni della Muestra Marrana (festival di pornografia non convenzionale di Barcellona).