si el poder es molecular nos haremos aún mas subtiles.
si no tenemos medios de comunicación masivos os hablaremos una a uno.
no pararemos ni nos rendiremos, porqué el caso 4F solo es un ejemplo de como nos golpea la represión cuando no tenemos un estilo de vida conforme a la idiotez capitalista y a sus leyes hipocritas.
y sabemos que todo está conectado, que un pedazo de nosotras y de nuestras historias sigue encerrado.
ya hemos vuelto, pequeñas y matonas.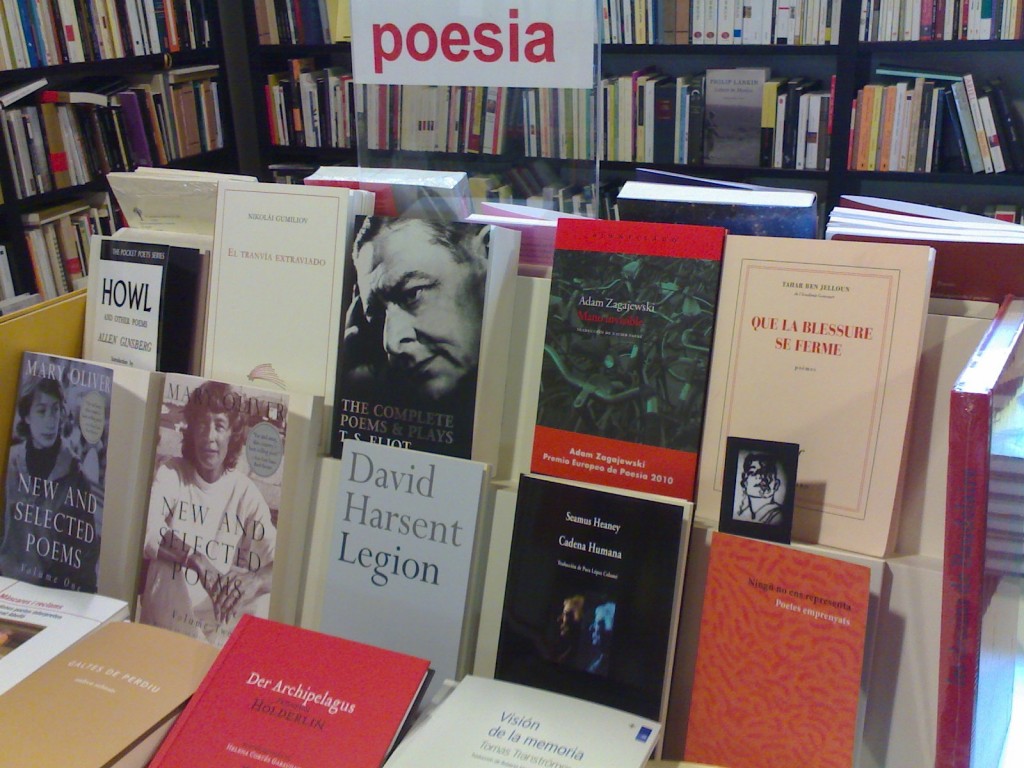 regalamos en las librerias unos marcadores de libros que llevan impresos imagenes de Patricia, la dirección de su blog y la de la campaña Desmontaje4F.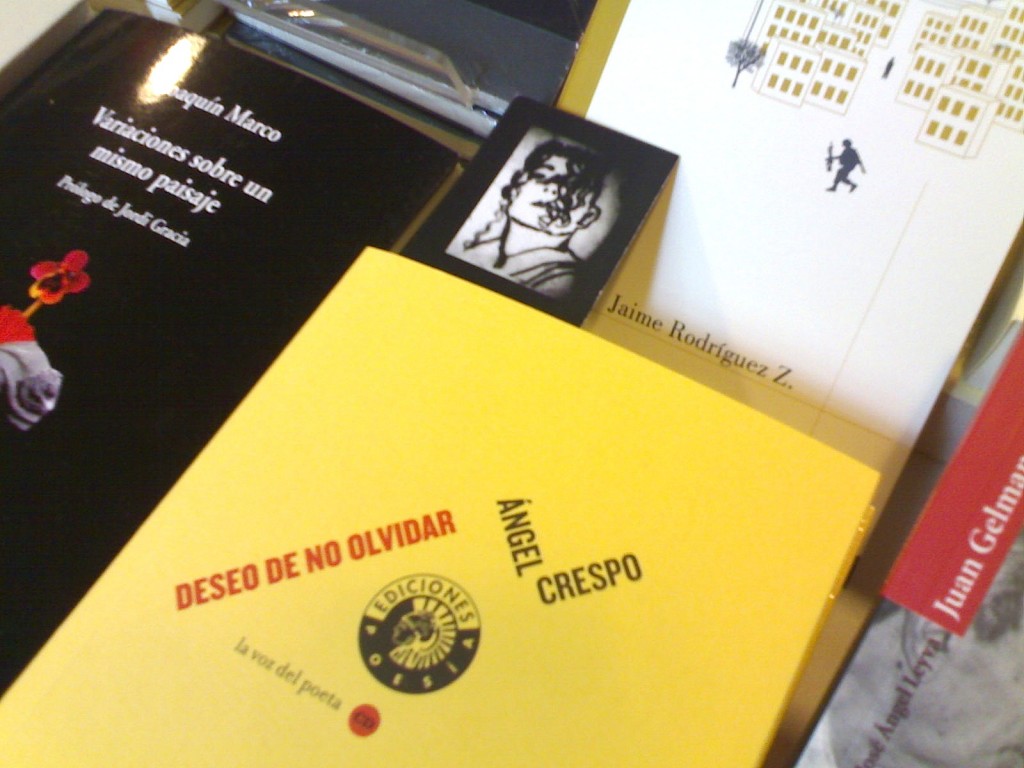 los dejamos medio escondidos, entre los libros de poesia y de comics, que es donde le hubiera gustado estar a ella.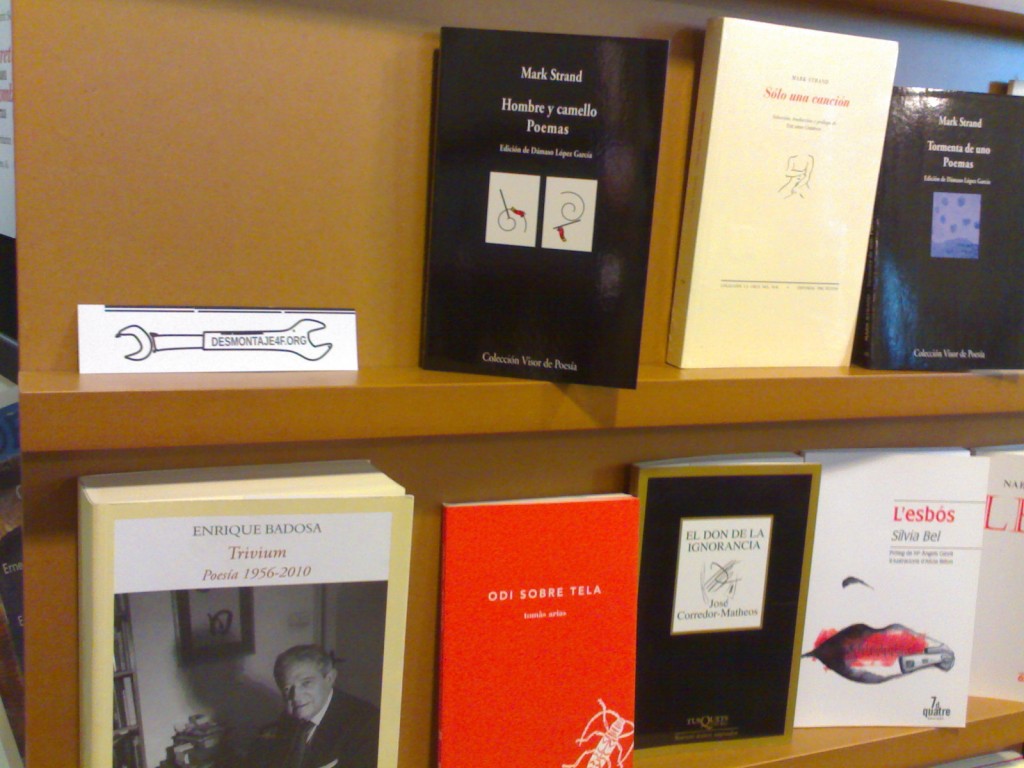 es una microguerrilla peer to peer, que apunta directa a los corazones y no daña los escaparates ni los contenedores – pero grita alto y claro contra la injusticia.
somos molestas como insectos y aquí estamos, con desesperada determinación.
no olvidamos, no perdonamos. esperadnos.
((acordarse de Patri es no olvidarse de toda la gente que sigue en la carcel por sus opiniones, mas que por unos supuestos crimenes.
es sentir que resuena en el pecho el lema SI TOCAN A UNA, NOS TOCAN A TODAS no solo en las manis sino en la vida de cada dia.
la solidaridad es la arma mas poderosa que tenemos.))
+++ special thanks to the Perras of Mutanger laboratorio toxico de alta tensión y mucho arte.