presentazione per Genderotica (Esc, sabato 23 maggio, ore 14.30)
Dalla radicalitá del postporno alle microimprese pay per view fino ad arrivare agli esperimenti tecnologici del cybersesso, il panorama pornografico contemporaneo si presenta ricco, eterogeneo e a volte contraddittorio. Il tratto unificante di esperienze cosí diverse è il fatto di essere entrate (in maniera piú o meno virale) nell'ambito della produzione culturale di serie A, influenzando il mainstream e direzionandone i gusti. Per un Rocco Siffredi pentito e arreso alla morale nazionalpopolare ci sono centinaia di pornostar della porta accanto che hanno fatto delle politiche di produzione del piacere il loro campo di battaglia e il loro mezzo di sostentamento.
Slavina racconta le loro storie ed esamina criticamente le loro proposte, presentandoci l'avanguardia del lavoro sessuale e del desiderio contemporaneo.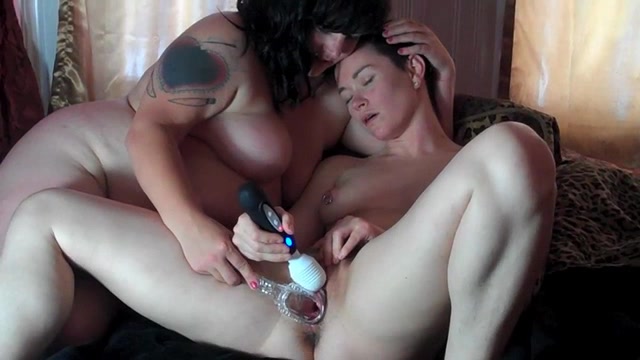 Ethics, Art and Business: Policies of the New Pornography.
From the radical approach of Post-Porn through the pay per view small companies to the technological experimentations of cyber-sex, the contemporary pornography landscape presents itself as rich, heterogeneous and at times contradictory. A piece of common ground such distinct experiences share is the (more or less) viral venture that lifted them to the sphere of first class cultural production by influencing mainstream attitude and taste.
For every repented and surrendered to national-popular morals Rocco Siffredi, there are hundreds of next-door pornstars that have turned pleasure-production policies into their political battleground and source of income.
Slavina tells their stories and critically examines their propositions presenting us the avant-garde of sex working and present-day desire.
(traduzione all'inglese di Danai Vafiadis, che ringrazio)