un nuovo week end post-porno e vegan ad Ada-lab!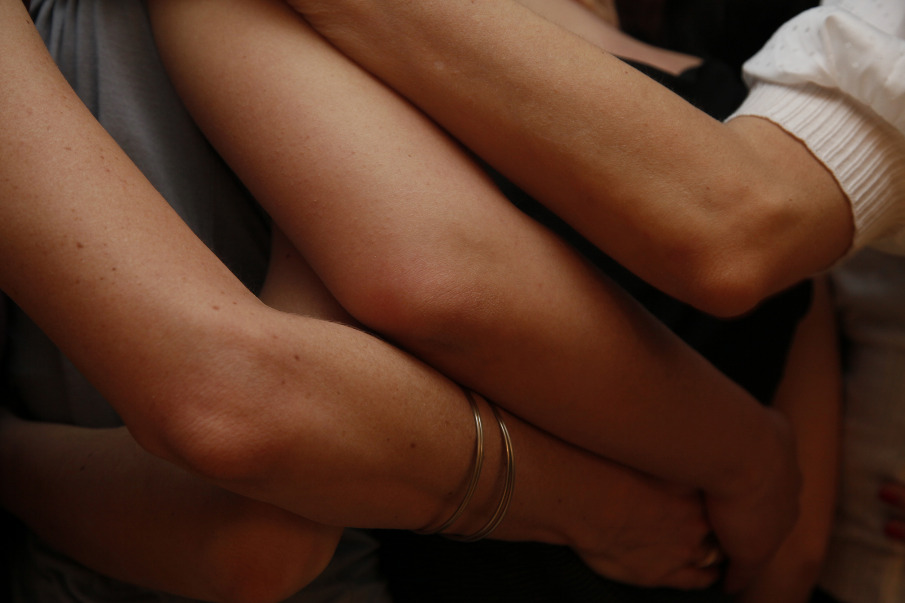 Dalla sera di venerdí 15 al pomeriggio di domenica 17 novembre ci incontriamo per sperimentare insieme i linguaggi del desiderio e le politiche del corpo, alla scoperta di forme non convenzionali di sessualitá.

PROGRAMMA
venerdí 15 sera
accoglienza, cena e visione collettiva di materiale postporno con discussione

sabato 16 mattina
laboratorio di poesia pratica – dire, fare, baciare: la via poetica alla realizzazione dei desideri
(confronto e sperimentazione su formati di scrittura finalizzati all'espressione erotica)

sabato 16 pomeriggio
laboratorio di contrasessualitá – forme collettive di piacere al di lá dell'eteronorma
(che cos'é l'amore queer? come riconoscerlo, alimentarlo, praticarlo? scopriamolo insieme attraverso il gioco)
sabato 16 sera
spazio libero di feedback delle esperienze della giornata, cena, preparazione Brunch Drag Cabaret
domenica 17
vegan brunch in drag (aperto al pubblico, gradito dresscode metamorfico F to M, M to F, F to F, M to M e chi piú ne ha piú ne metta)
**a proposito di aperture, nel laboratorio sono benvenuti i biomaschi
la quota di partecipazione è di 55 euro e comprende anche vitto e alloggio.
[ci sono dei letti ma non basteranno per tutte e tutti – e il modello acampada non ci dispiace (e non è cosí scomodo)]
se hai esigenze specifiche di alimentazione o sistemazione per la notte, faccelo sapere!
se avete dubbi o domande potete scrivere a
adalab@autoproduzioni.net
se invece volete iscrivervi al laboratorio, mandate una breve lettera di presentazione in cui spiegate perché vorreste partecipare.